You pay the booking fee and for any additional extras and your guests pay for their own drinks by cash, card, google & apple pay, just like they would in your local wine bar.


Treat your guests, put an amount behind the bar for them to enjoy. This can be any amount and we will provide you with a tab of the drinks purchased with your allocated pot of money. Once the pot has been used guests pay for their own drinks for the rest of the event.


Completely spoil your guests with a fully funded bar. They will not be charged for their drinks and we will provide you with a fully itemised bill at the end of the event.




We can tailor any of our packages to suit your individual needs and we work closely with you to ensure the drinks menu is perfect for your event. 
We can offer:
Table wine and bottled water
Fully bespoke drinks menu
Tables and chairs adjacent to the bar
Theme decoration to our bar to fit in with your event
These are just a few examples, the list is endless. We will work with you to make your event the best experience possible for you and your guests. Sit back and enjoy the occasion and leave the bar to us.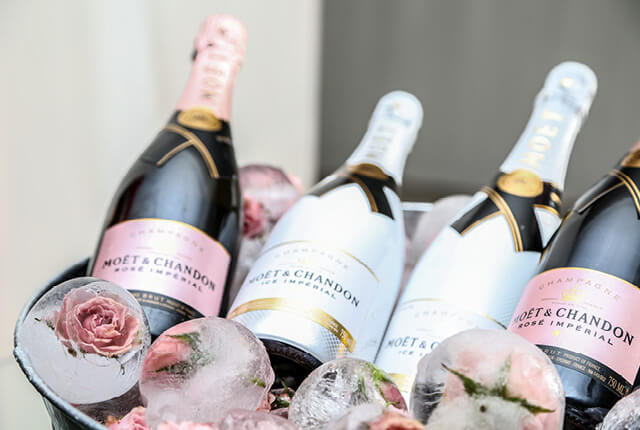 We operate a clear pricing tariff with no extra hidden charges. The booking fee includes the following:
Full bar hire for the duration of your event
The option to customise the bar, including a full choice of drinks menu
A Temporary Event Notice to allow the sale of alcohol at your event
Two fully qualified, professional and uniformed members of staff to run the bar for your event. Additional bar staff are available for an extra fee
Disposable glassware, straws and napkins
Plastic glasses will be supplied and glass can be included should it be required
Pre- event and location meetings
Sourcing of any bespoke products, table wines, champagne for toasting etc
Electric hook up or generator supplied
Removal and recycling of bottles, bottle tops and plastic
Flowers and candles for the tables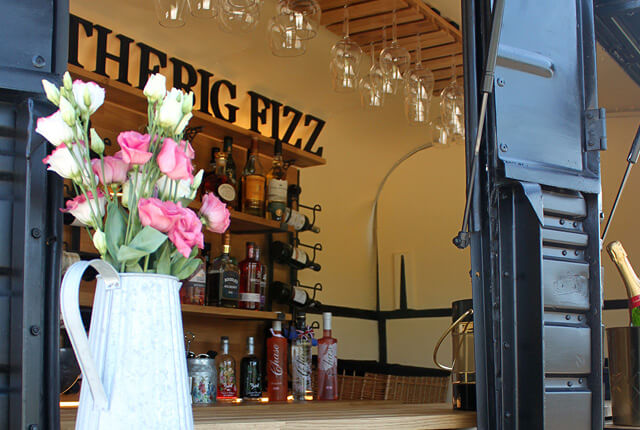 View our showstopping mobile bar...